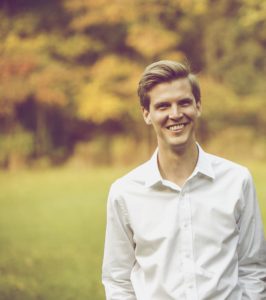 My Story So Far…
I have always been part of a team. I grew up playing sports and thrive when surrounded by people.
Studying and work has brought me around the world. I have learned so much from people and cultures.
I am driven and continue to grow.
Content Creator & Storyteller
Adaptive Leader
Inquisitive
Let's connect over a drink, coffee, Skype or a morning run!